I was inspired to go get a Poalroid 600 camera a while ago because I was a video where Chase Jarvis had one.
I bought a polaroid 600 spirit CL and I purchased some Impossible project film to play around with it but the results I was getting where horrible! It was an expensive learning curve aswell, I found it had to come up with a technique to shield the film from daylight (impossible film is super sensitive to light). I also didn't like the fact that I couldn't watch the picture develop that was the whole appeal when I was child I used to love watching the picture develop over 5-10 minutes instead I had to take the picture and put it away for 30-40 minutes.
It took me a while to used to all the rules one must learn in order to get a decent shot out of the film but I got there eventually.
I don't recommend using this in broad daylight or even an overcast day because your pictures will come out over some what blown however there are times where I like this effect. You want to shoot in shade or indoors with impossible film to get a good exposure.
I do however love their product. I love the colour tones in impossible film and I also like the wide selection borders you can get with impossible film (ie. animal skin, gold frame, silver frame, coloured boarders, black frame black and white film, and round frames).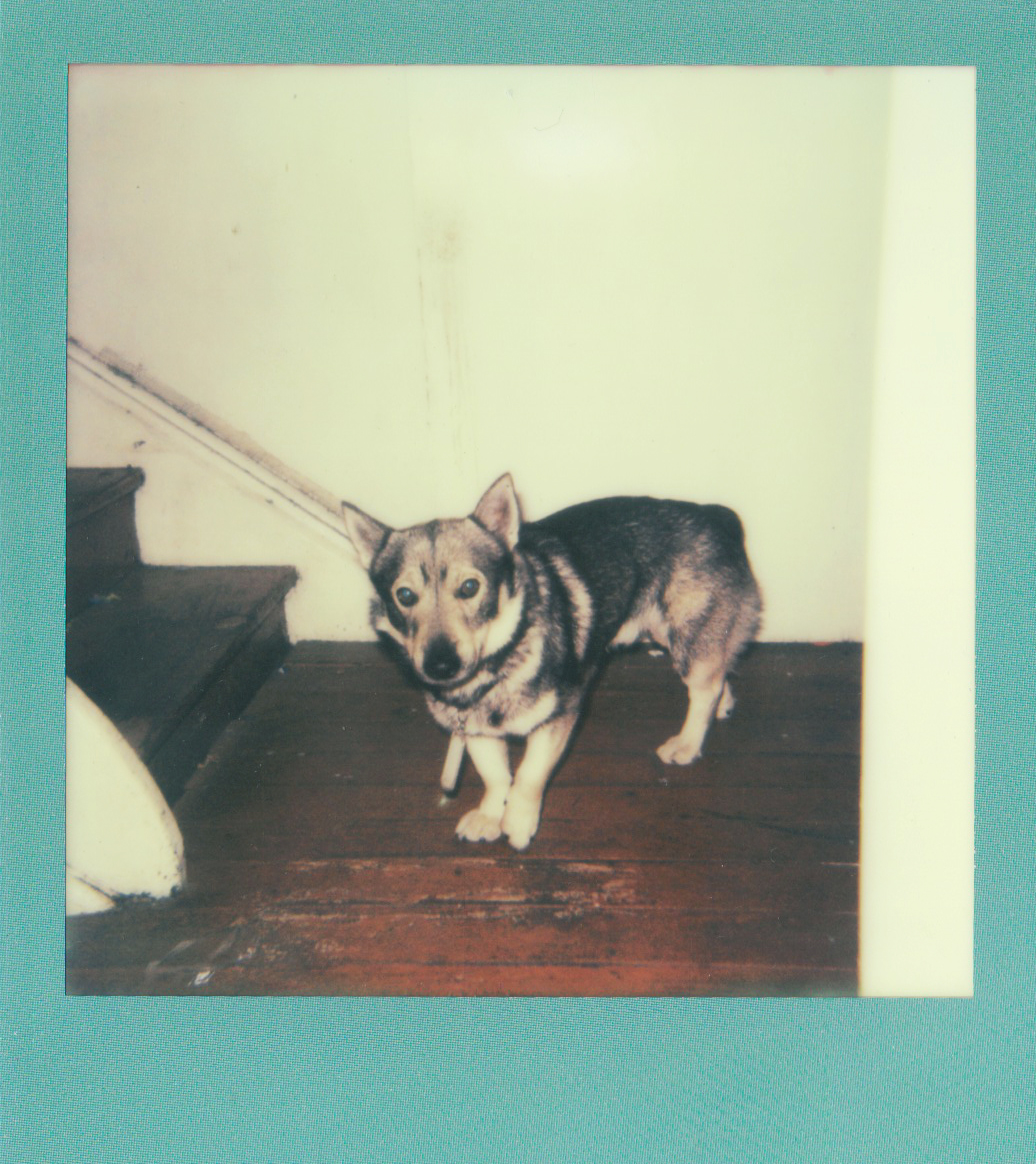 I mainly use impossible project film for parties and pop culture expos and to be honest I love the results I'm getting so I do recommend their product.
I understand that they're working on improving their film to get it back to what polaroid film say way back when. But until then we're stuck with the film that we have to shield from light.